Reflecting on the 2022 Resilience Retreat
November 16, 2022
The 2022 Resilience Retreat was held on Fitzroy Island between October 27-30 and was an absolute success. We are still reeling! Without divulging the entire schedule of events, we would love to share some highlights with you… At the commencement of the Retreat we were greeted by a vibrant group of participants, […]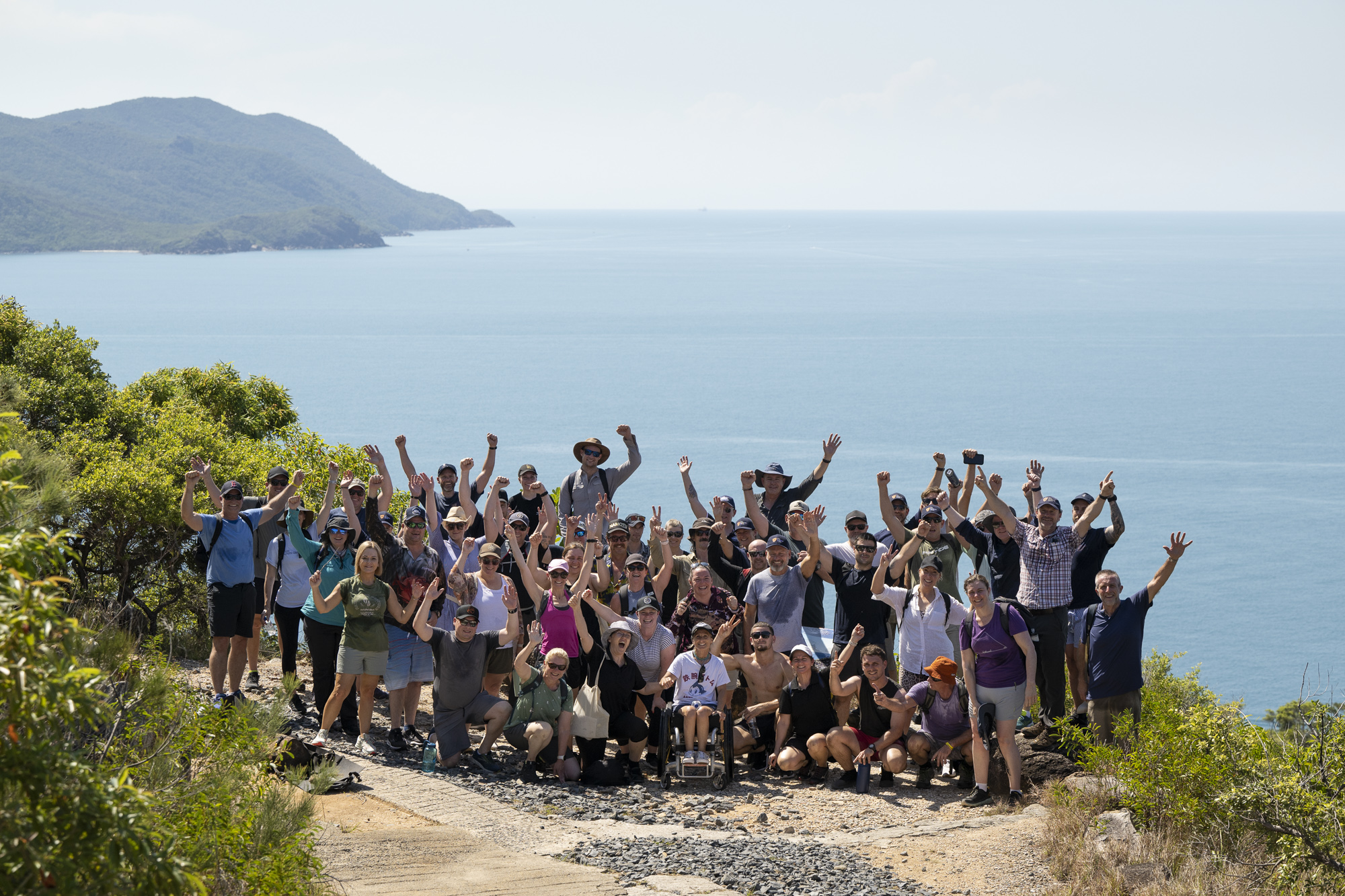 The 2022 Resilience Retreat was held on Fitzroy Island between October 27-30 and was an absolute success. We are still reeling! Without divulging the entire schedule of events, we would love to share some highlights with you…
At the commencement of the Retreat we were greeted by a vibrant group of participants, all from diverse backgrounds but with a common objective: to help themselves – and others – build resilience. Over the course of the weekend, we watched them lean into every workshop, activity (and occasional challenge!) we threw at them. We talked a lot about the social layer and the ability to be vulnerable with your mastermind group, and we saw a fair bit of this sort of support and vulnerability displayed within teams from the outset. We couldn't have asked for a better group of people to help us kick off the inaugural Resilience Retreat, and are thrilled to see that the bonds established over the weekend have continued well into the future.
The Resilience Retreat was by far the best event of this nature I've attended…Having the opportunity to work with and talk to such a diverse cross section of people attending the retreat, combined with unlimited access to the speakers and program coordinators delivered deep learnings that I could thoroughly digest over the course of the three days. 
-2022 Participant Feedback
We have already received a number of enquiries about the 2023 Resilience Retreat, and we are excited to announce that planning and preparation is well and truly underway! More information to come in the new year. In the meantime, if you have any questions please feel free to reach out to us at retreat@resilienceshield.com.
Hope to see you next year!
Dan, Ben and Tim